Garden Roses 101
I'll be hosting a live 3 part virtual class on Bright this September to teach and answer your questions about all things Garden Roses. This will be a unique, live event where you can ask questions and I can bring you on stage so we can have a conversation face-to-face.
I really want this to be an intimate experience, so seats are limited. 
Make sure you get your tickets via the links below. You can sign up for individual sessions or better yet, all three for a bundled price so you don't miss a thing. Because it's virtual you can join from anywhere in the world.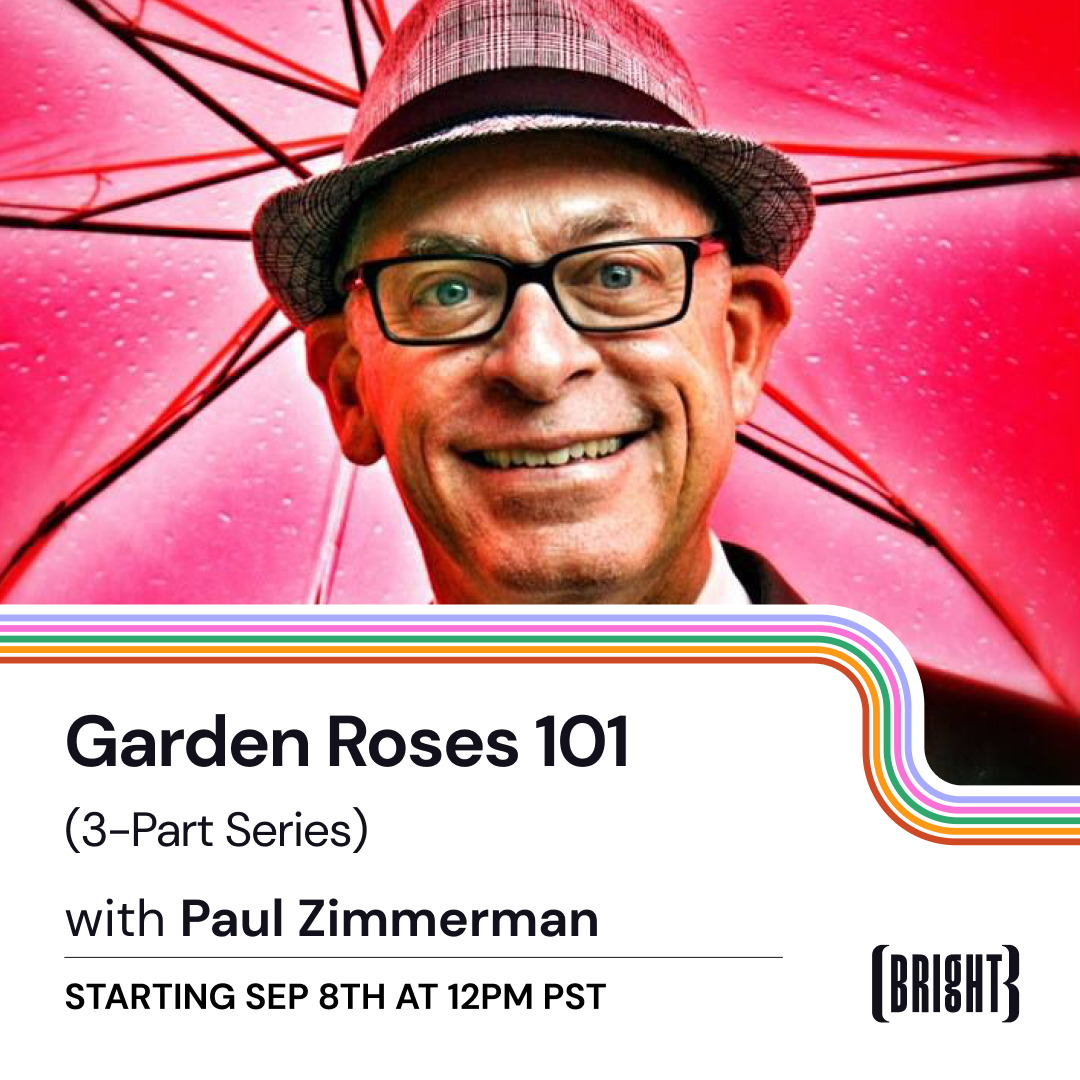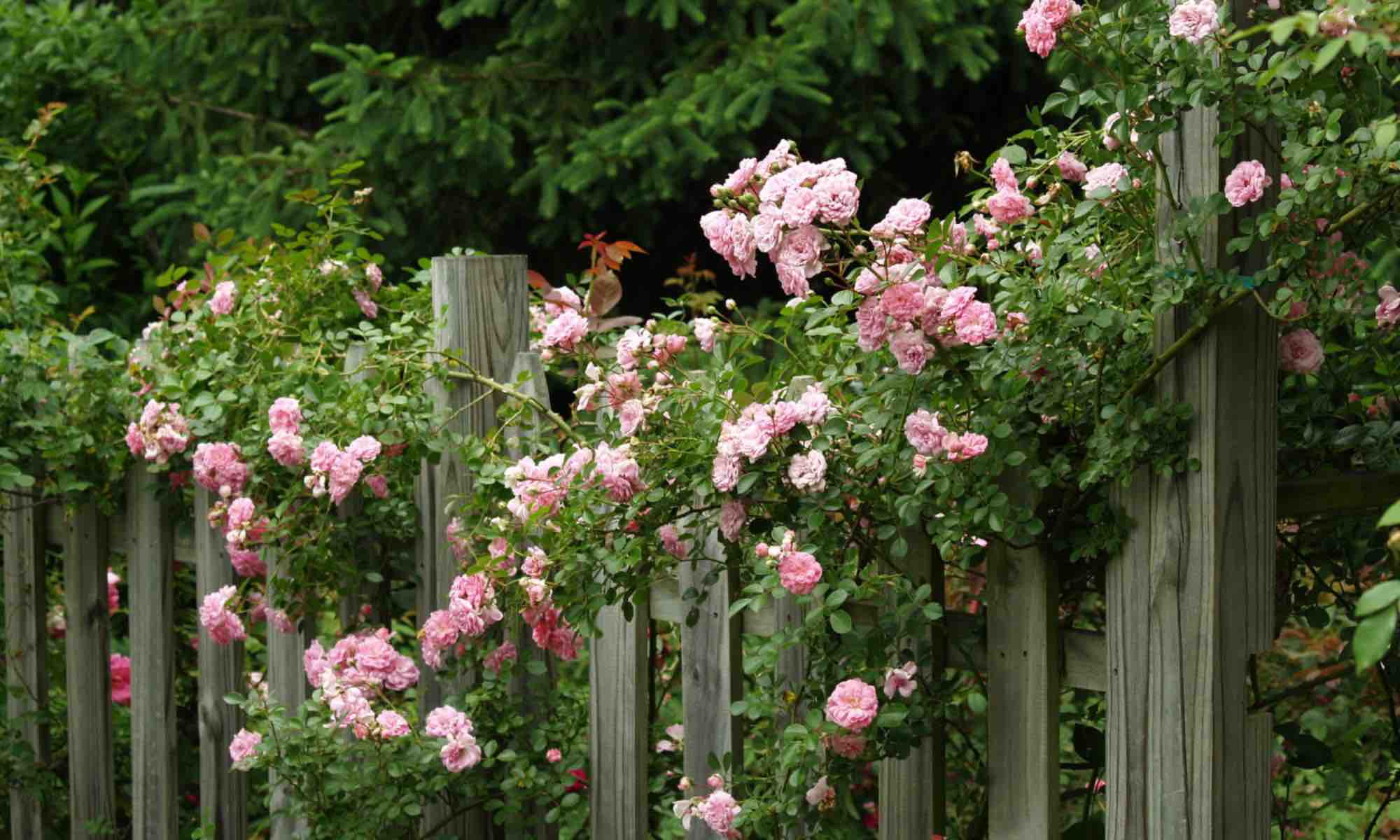 Roses Are Nothing More Than Flowering Shrubs
Roses are the most popular garden plant there is, yet for many they can be intimidating and seen as fussy and difficult to grow. With garden roses that is totally not true. I know because I grow hundreds of roses on my upstate South Carolina farm without chemicals of any kind. I've consulted on and designed gardens all over and it is this hands on, practical experience I'll be sharing with you during these 3 classes. Come join me and you will also end up understanding that Roses Are Plants, Too!