Paul Zimmerman Roses Consulting & Design
Common Sense Gardening. In-Person or Remotely via the Virtual World
Paul is Coordinator of The Biltmore International Rose Trials
In 2010 Paul approached the folks at Biltmore with the idea of creating a Rose Trial that would be a trial of garden roses grown in a way any general gardener would. Care methods would be sustainable and not laborious. The goal was to judge garden roses anyone could grow in their garden with minimal care and fuss.
Biltmore agreed and thus was born The Biltmore International Rose Trials. The first trial roses were planted in 2011 and each trial lasts two years. Each year a new round is planted which means awards can be given every year.
The roses are judged for growth habit, disease resistance, flower and fragrance using guidelines put out by the World Federation of Rose Societies. They are judged 4 times per year by a permeant jury and then on awards day an International Jury comes in and judges along side the permanent jury. Awards are handed out that day at our annual awards lunch.
Biltmore is becoming a "must attend" rose event in North America. We at Paul Zimmerman Roses are proud to have created the trials.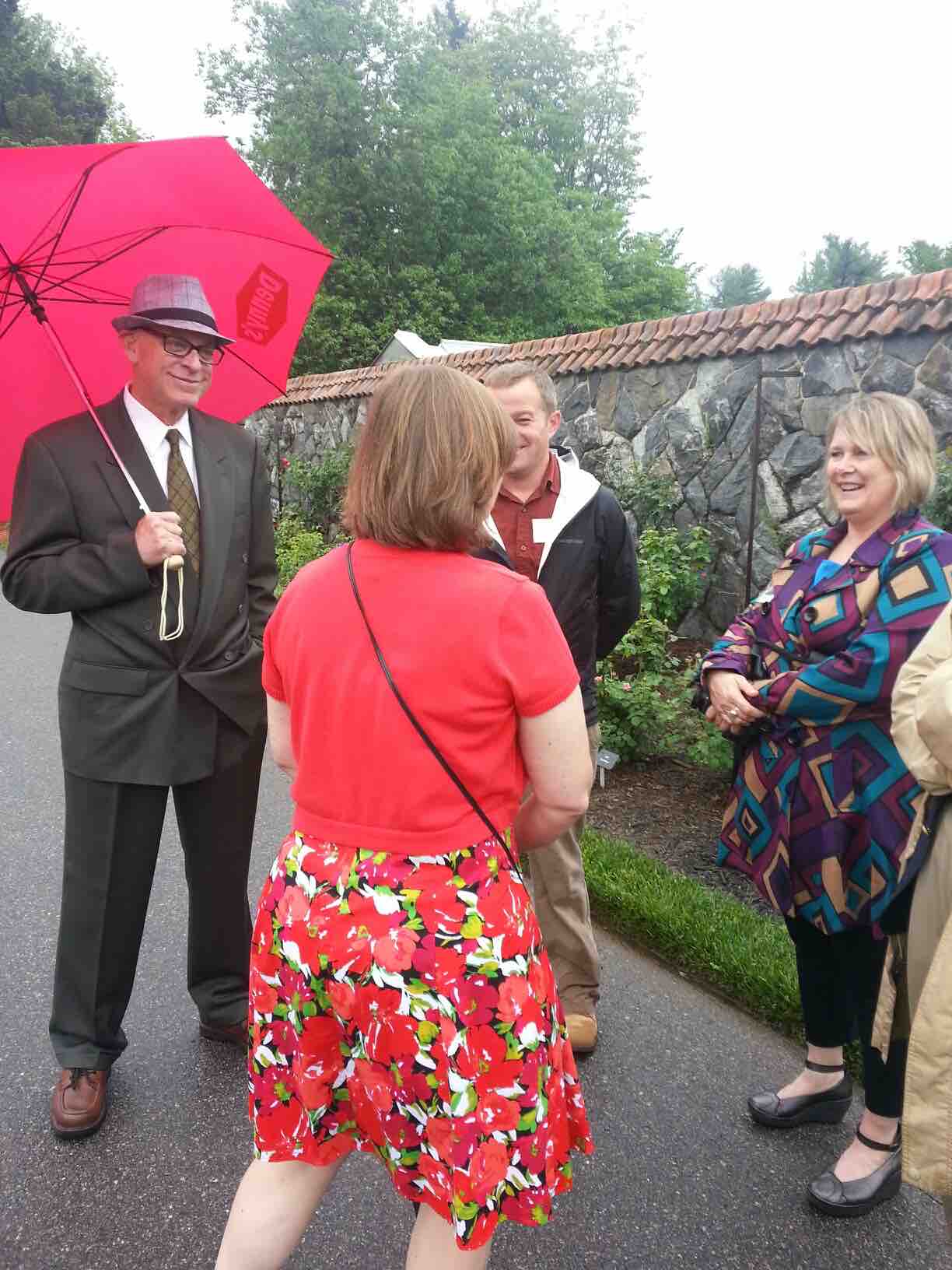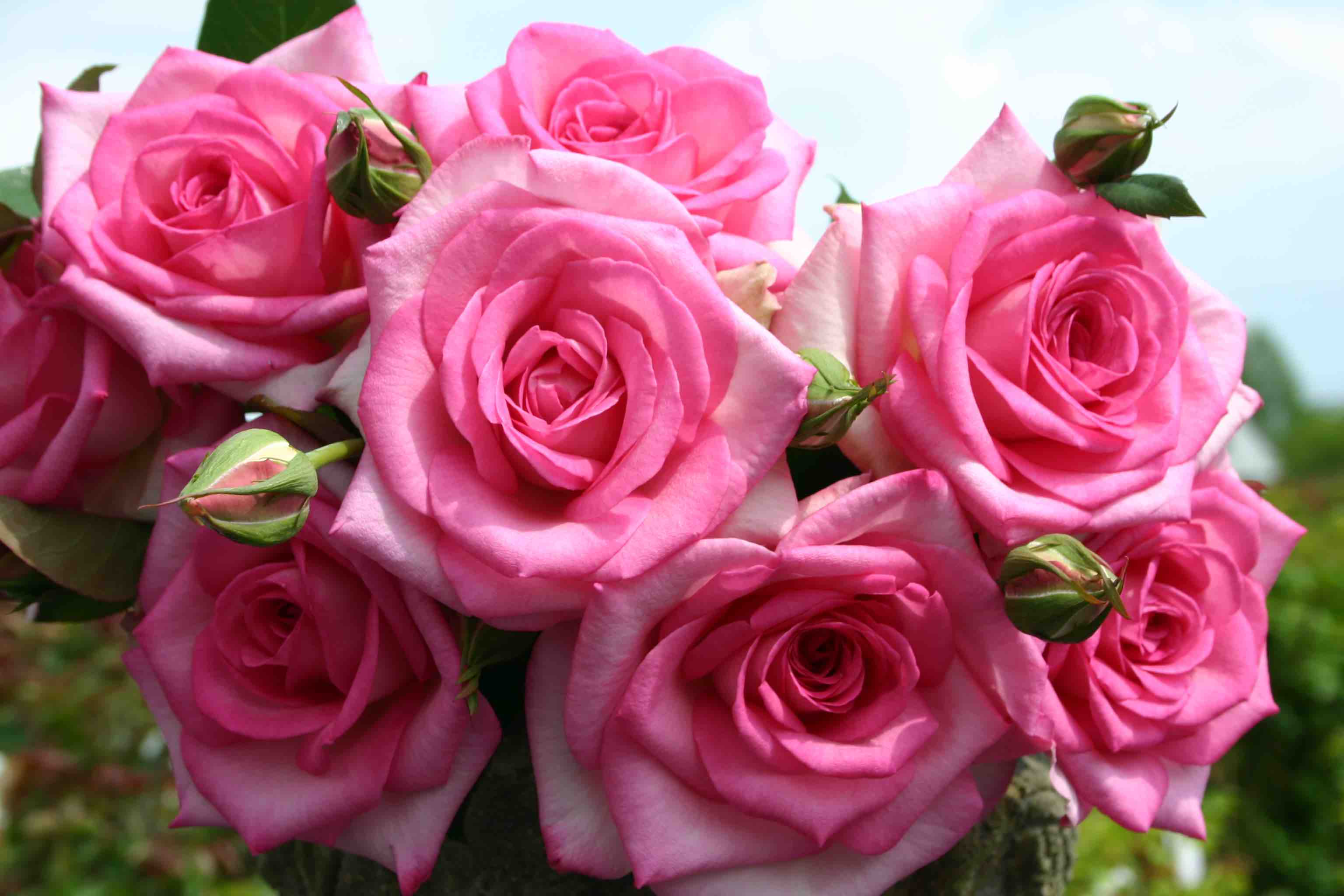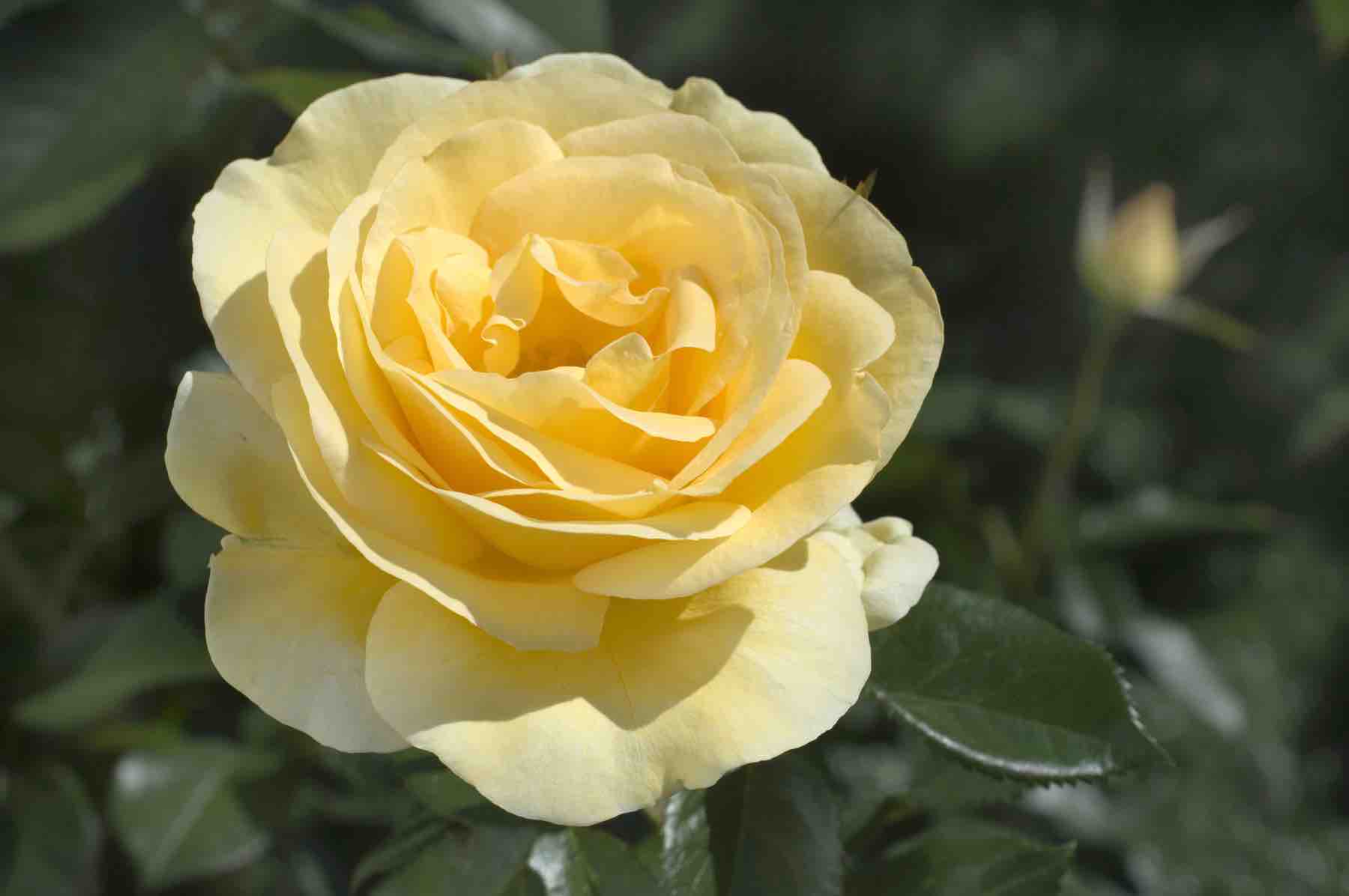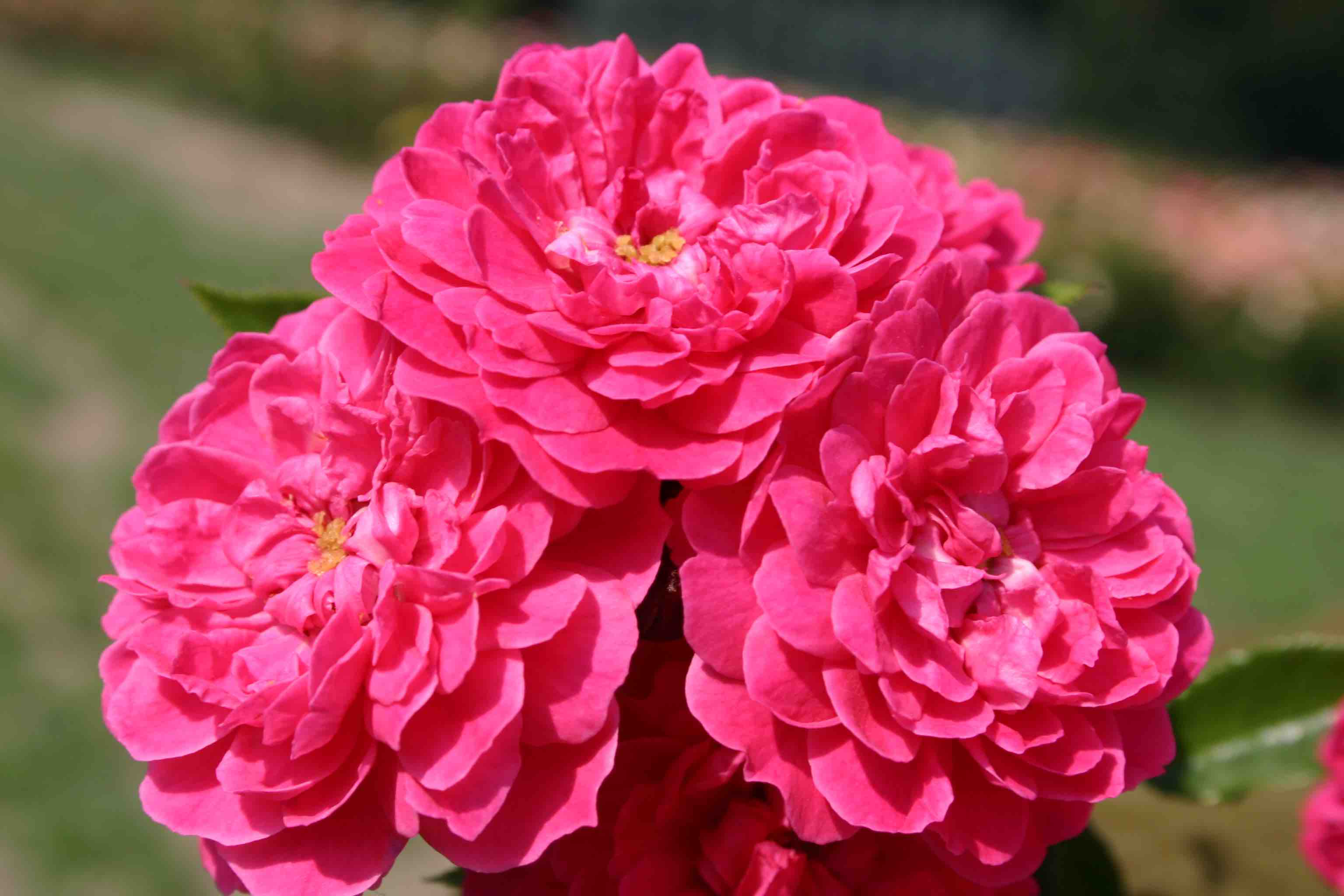 Darcey Bussell
AUSdecorum
Sunshine Daydream
MEIkanaro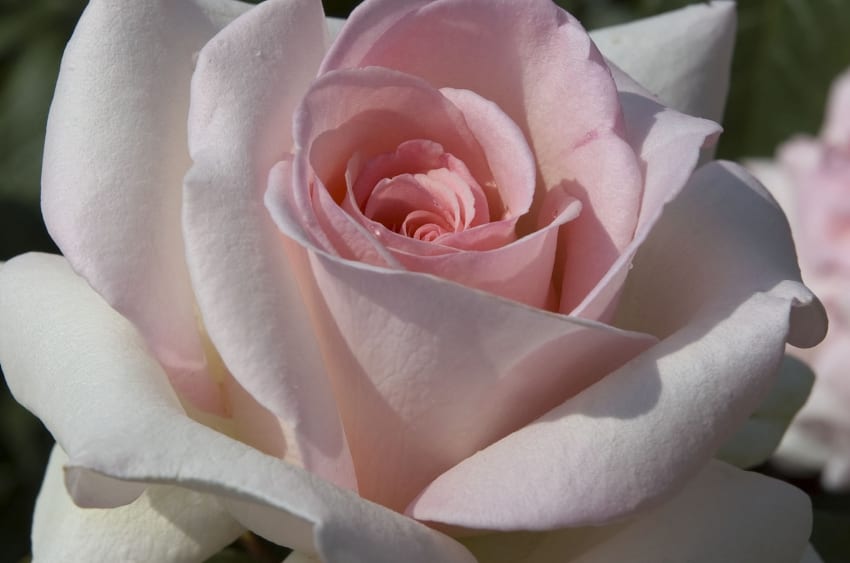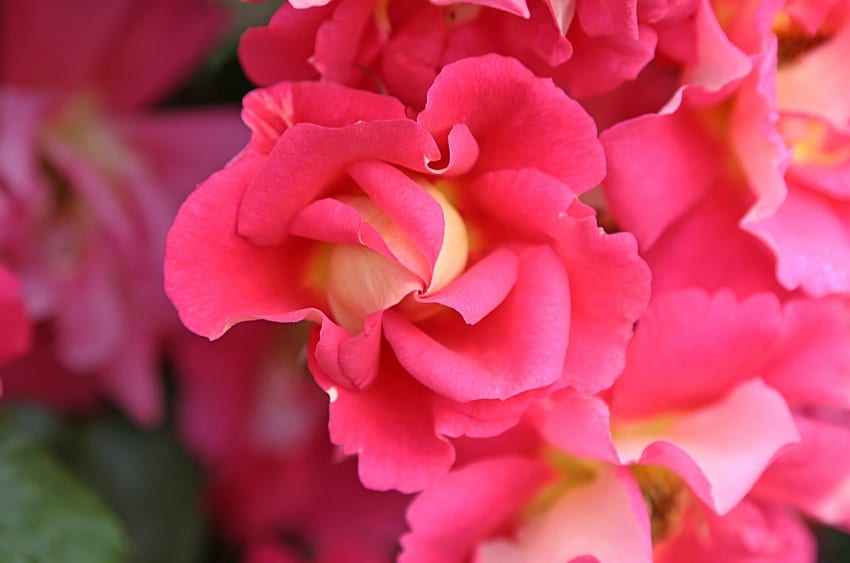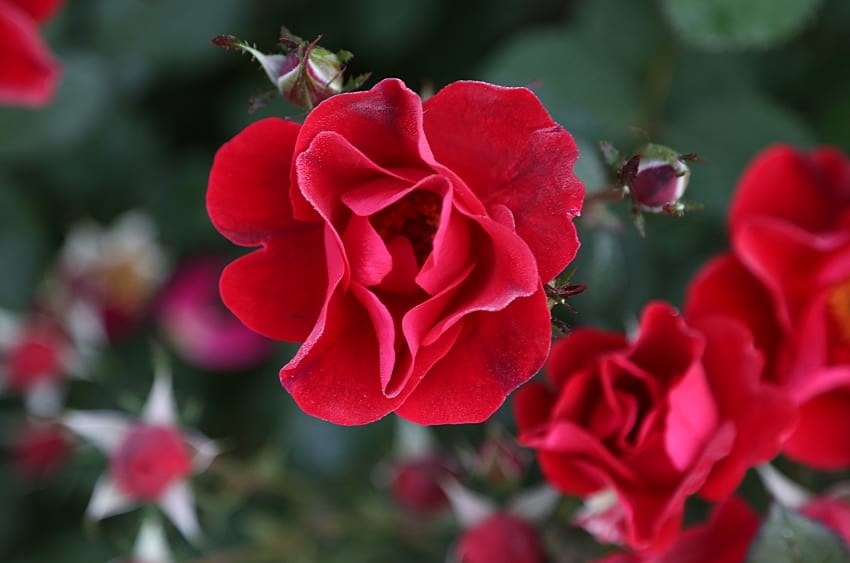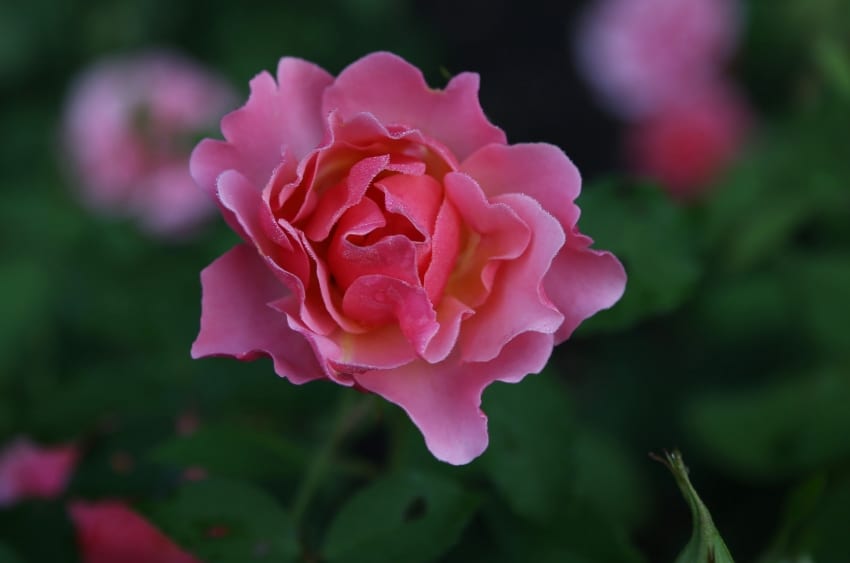 Francis Meilland
MEItroni