Paul Zimmerman Roses Consulting & Design
Common Sense Gardening. In-Person or Remotely via the Virtual World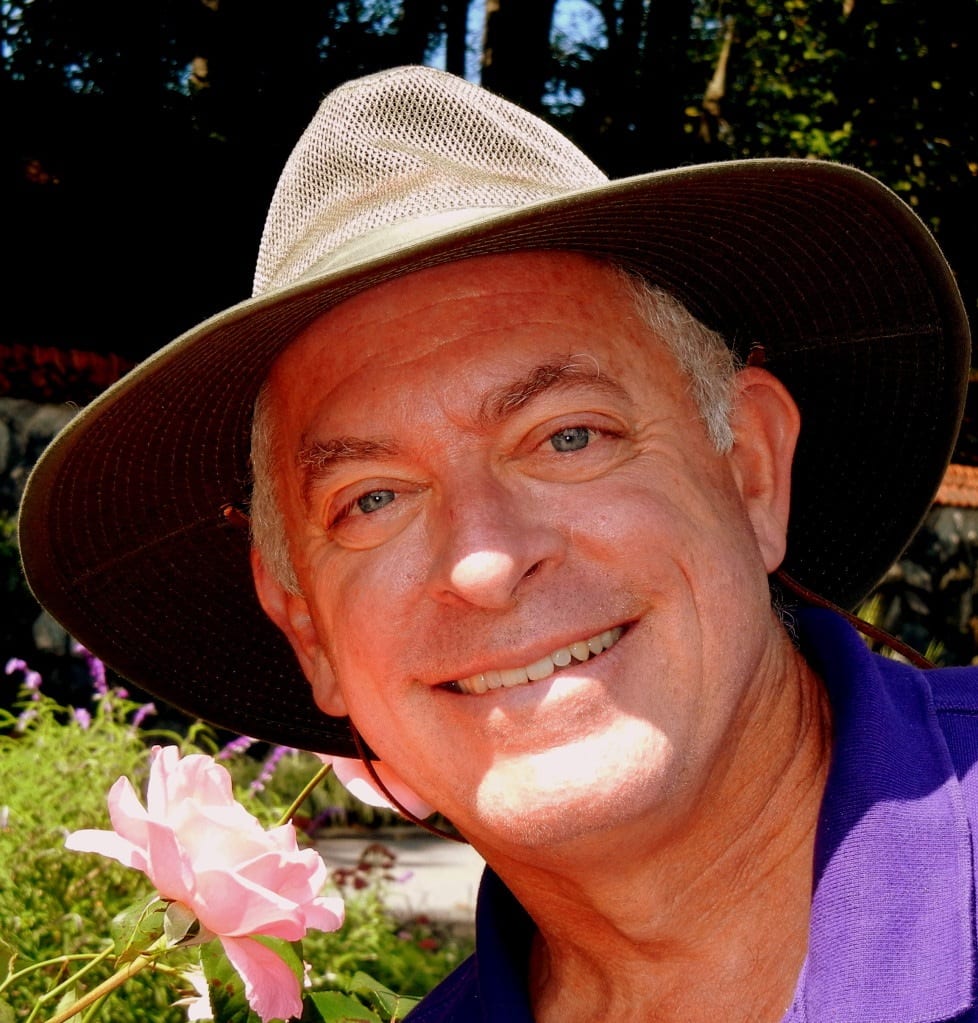 About Paul
Paul Zimmerman is the owner of Paul Zimmerman Roses, a company dedicated to teaching that "Roses Are Plants, Too".  He was introduced to, and taught about roses and rose horticulture, by among others Dr. Thomas Cairns past President of both the American Rose Society and World Federation of Rose Societies. He was introduced to Old Garden Roses by Steve Jones also a former President of The American Rose Society. He then developed a love for them through a continuing deep friendship with Bob Edberg of Limberlost Roses and Rose Books in California. Along the way he met Mike Lowe of Lowe's Roses and from there he formed and owned Ashdown Roses Ltd a rose nursery offering A World of Garden Roses, which he closed in 2009 to focus on rose growing education.
Paul is one of the original founders of the Tinseltown Rose Society, served as Vice President under Tommy Cairns, then President for two years thereafter. He has written numerous award-winning articles for The Rose, the National Magazine and Annual of the American Rose Society and other gardening magazines. Currently he hosts the blog "Roses Are Plants, Too" on Fine Gardening Magazine's website. He is an active Consulting Rosarian and "Cyber CR" as well. He lectures internationally and has also served as an International juror for numerous Rose Trials.
While living in Los Angeles, California Paul founded and ran "Hundred Acre Woods Rosescapeing", a company specializing in the care, design and installation of rose gardens; particularly Antique, Shrub and David Austin Roses. It is this hands on experience with roses in a general garden setting that Paul draws on for his Talks, You Tube Videos, Articles, and Workshops.
A first generation American, Paul's family comes from The Netherlands a country rich in nursery traditions. After spending his childhood in Miami, Florida, Paul left after high school to attend the University of Texas at Austin, where he majored in Aerospace Engineering. Quickly realizing he did not want to be a rocket scientist, Paul did the next logical thing and enrolled in Clown School. The Dell Arte School of Mime & Comedy in northern California to be precise.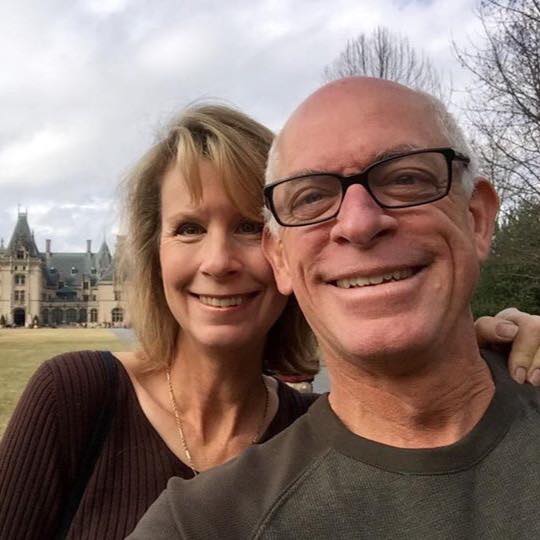 After several years touring the country in a 1968 VW camper, Paul settled in Los Angeles, California and turned his career towards stand-up comedy. He toured the country for some twelve years, with appearances on many of the popular TV shows featuring stand-up comedians. Along the way he met his current partner Pam Stone also a stand-up comedian and actress, perhaps better known as "Judy Watkins" of the ABC sitcom "Coach" and current host of the syndicated radio show "The Pam Stone Show"
After two years as head writer on an ABC television show, Paul decided to return to his first love, gardening and roses. He and Pam have left Los Angeles and now reside on their horse farm in the foothills of the Blue Ridge Mountains. Pam is an accomplished dressage rider, having competed at International Levels and she continues to ride when she is not hosting her radio show. They live on the farm with their horses, dogs and cats.