Come join me on one of my grand garden tours. Everything is taken care of. You will see beautiful gardens, eat lovely meals, meet new friends and most of all bring home inspiration for your own garden!
Our partner in Austraia and New Zealand is Botanica World Discoveries. They have years of experience building tours in both countries.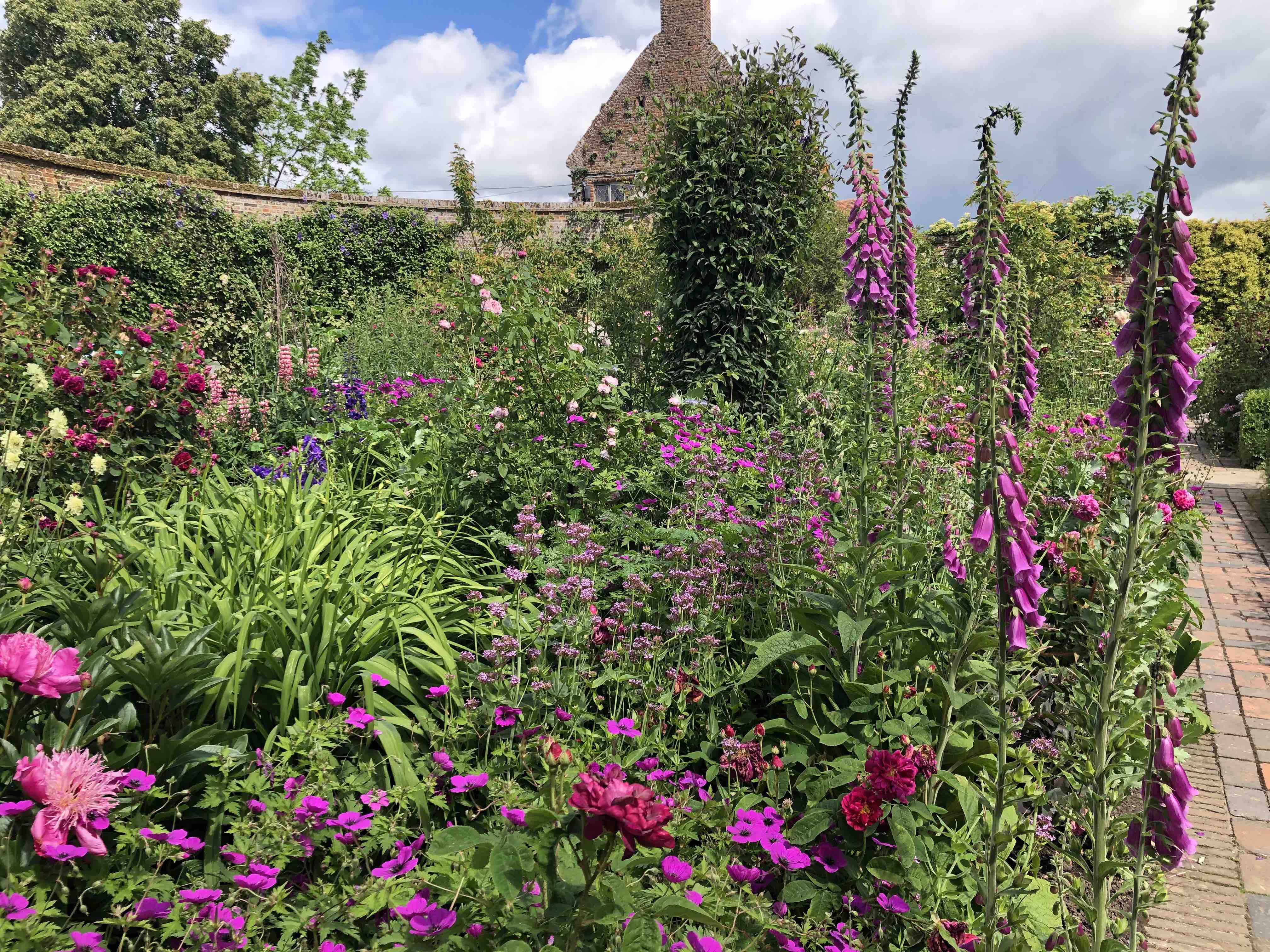 Taking Reservations For Australia and/or New Zealand
November of 2023
Nov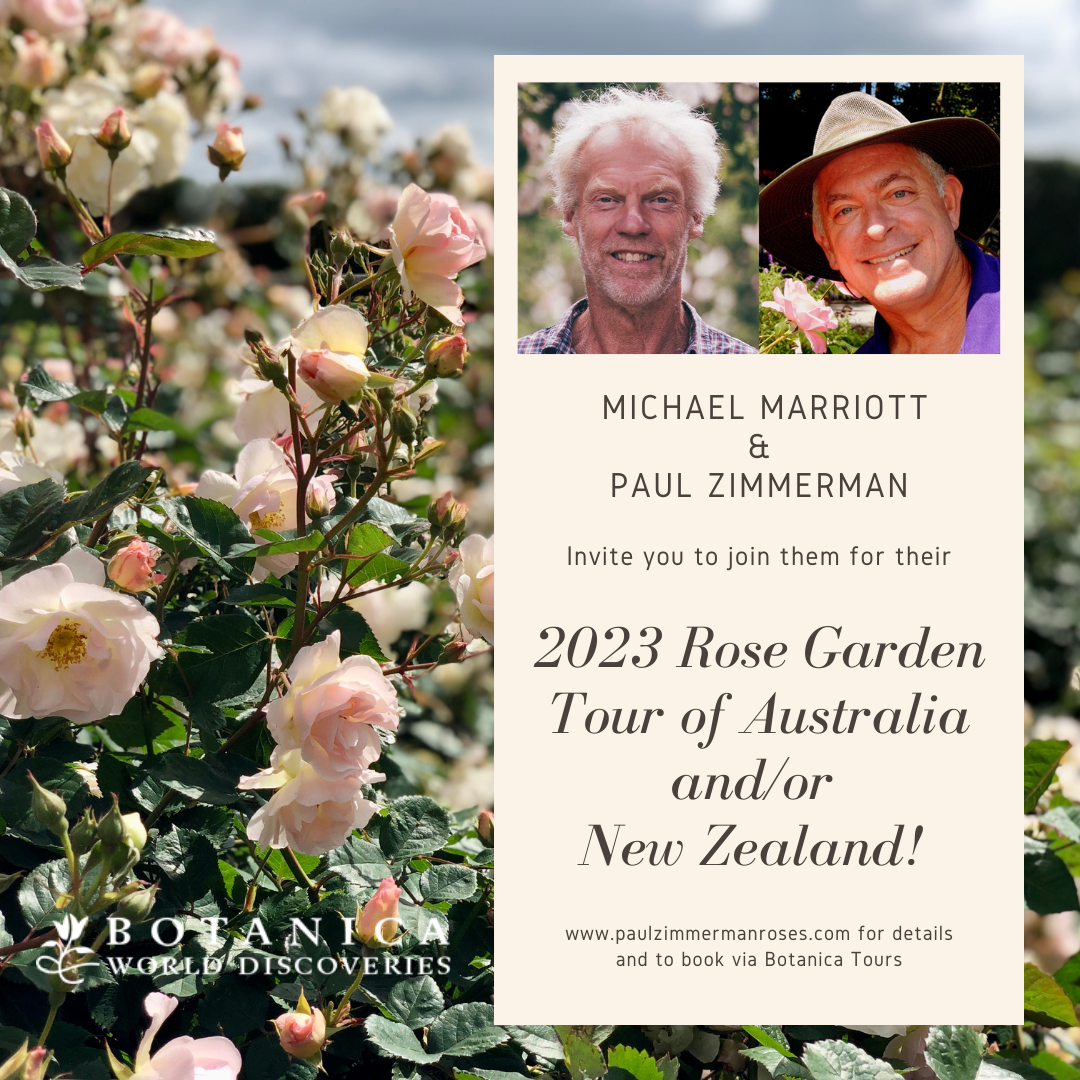 You can do either tour or combine them for the trip of a lifetime!
Click on any of the links below to be taken to Botanical World Discoveries' website to learn more and book that particular tour. You can only book the tour through their website. Not through mine.
Nineteen Day Combined Tour
9 Day Australia Tour
9 Day New Zealand Tour
You can also contact Botanica Tours via email at botanica@aptouring.co.uk.  

They can help with tour information and also booking extra nights of hotel at the start or finish of the tour.
Tours for 2024 and 2025 Currently Being Planned.
We are always planning well ahead for new tours. This is the place to find out what they are and how to sign up. Please fill out the form below to receive advance notice of future tours..
Fill out the form below to be placed on our early tour notice list for all present and future tours. Your information is totally private. Only Paul has access to it. You will be notified when the signup period opens up.
What some of our of guests are saying about our tour.
Every rose lover NEEDS to put one of these trips on their bucket list. One of the best experiences I will take with me. Seeing different interpretations of rose and companion gardening was like a crash course in landscape design. I feel confident that I have seen more beautiful gardens after a week with Paul Zimmerman Roses Consulting & Design than 85% of professional landscapers who do this for a living.
The gardens were absolutely stunning! The accommodations were top of the line. And the food! The food was a culinary tour in of itself. It was a dream trip fulfilled.
You made a big impression for me about knowledge about roses.We were talking 24/7 about it and was lovely. The tour was magnificent and Kirsty is such a pleasant lady. I will treasure my memories spend time with you.
As I already mentioned to you, I am not a rose/gardener. But that tour was amazing, fantastic, wonderful and beautiful. The food was great, the hotels were awesome and everyone including you and Kirsty were fantastic. Because of you both everything went so smoothly. I can't say enough great things. Thank you for the wonderful memories.
I have been telling all my friends what a great tour we had, it was an extraordinary experience. Everything was great, the spectacular gardens, the tour members and the food. It could not have been better. Thank you, thank you, thank you!