Guided Garden Tours With Paul
In Partnership In Europe With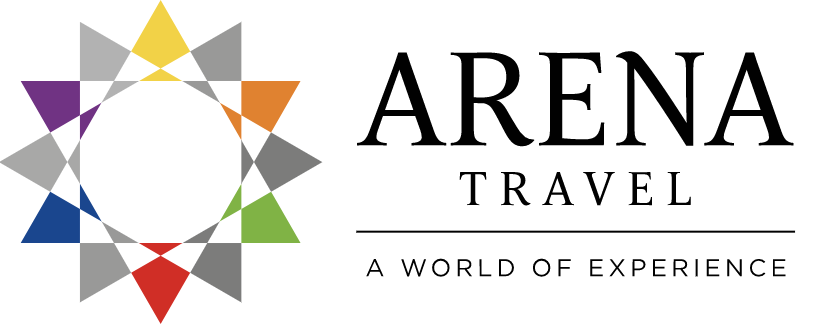 &


In Partnership In New Zealand and

Australi

a

With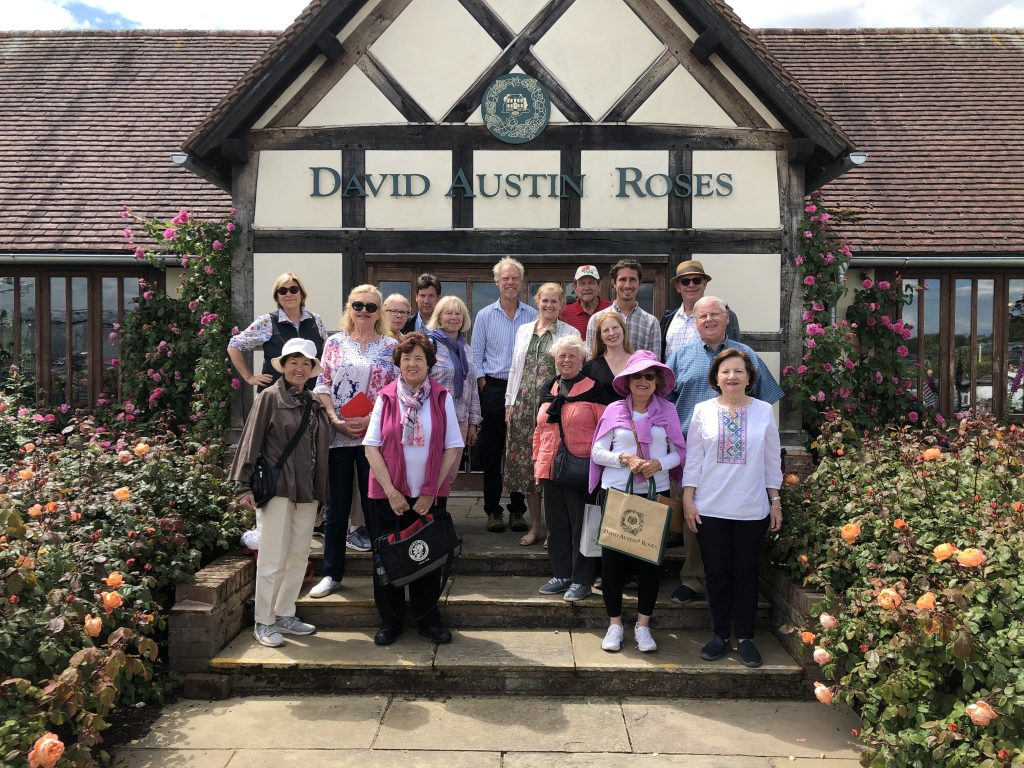 After years of being asked to lead garden tours I decided to do one. I worked with Boxwood Tours in the UK who have been doing garden tours for close to 30 years. Our first one was a great success right down to the last detail. Our tours are of course about gardens but they are also about education, experiencing local culture and making great new garden friends. We tour both public and private gardens and along the way arrange workshops and sessions with head gardeners, garden owners, garden designers. All this comes together in a wonderful time of experiencing gardens with fellow enthusiasts and also learning things you can take home to your own garden.
If you can't make one of our tours this year please sign up for our Garden Tour mailing list to directly receive updates. Just to be clear there is no obligation by filling out the form. You are just asking to be notified of future tours. The form is below.
See you in the garden!
Paul
My June 2022 UK Tour Is Sold Out!
Nov 2023.
Join Michael Marriott and Myself In Australia and New Zealand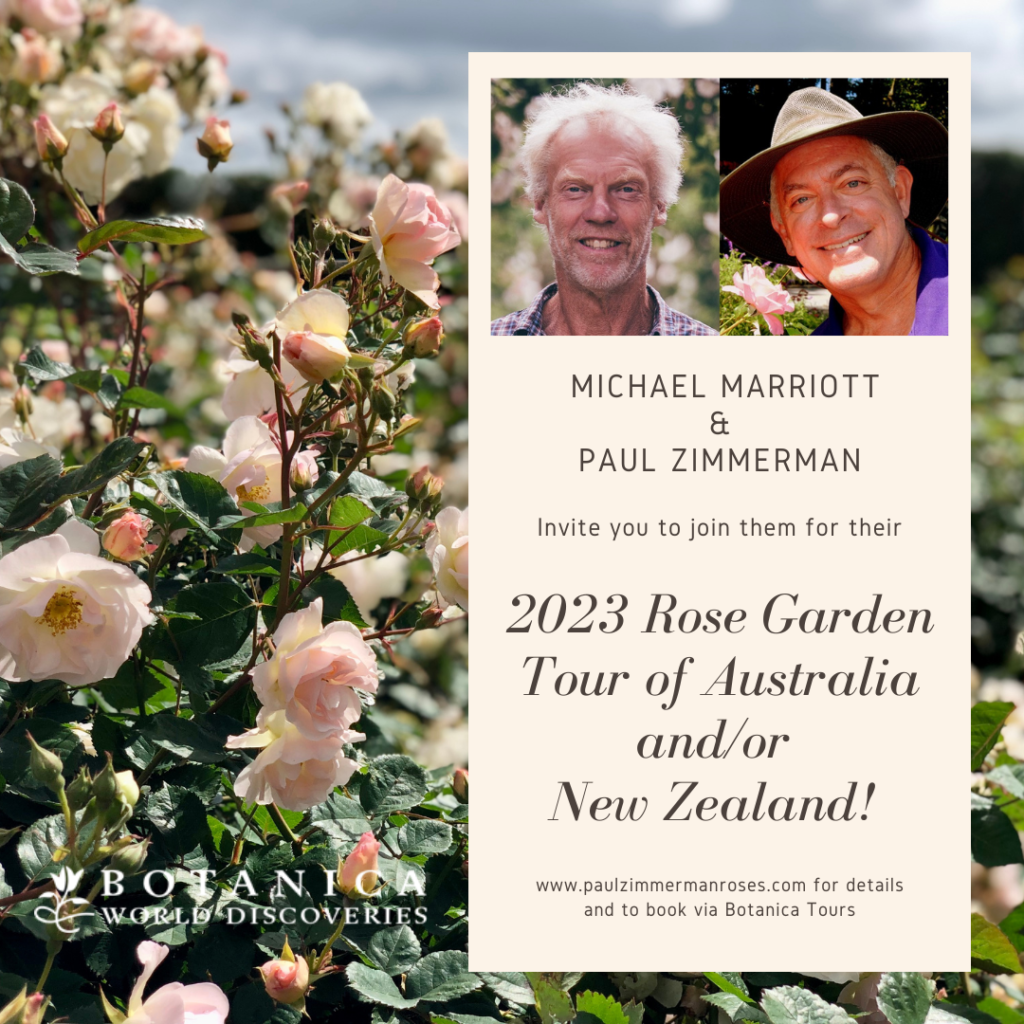 Coming in 2023. UK tour and I'm adding adding France!
France now open for reservations!
We start touring famous gardens around Paris and then head to the Loire Valley for a tour of Wine and Roses. But not in that order. Roses first and wines to accent them!
CLICK HERE for more information and book France for 2023
To be fully informed of our all my tours present and future, please fill out the form below to get on our early alert email list.
What some of our of guests are saying about our tour.
The gardens were absolutely stunning! The accommodations were top of the line. And the food! The food was a culinary tour in of itself. It was a dream trip fulfilled.
You made a big impression for me about knowledge about roses.We were talking 24/7 about it and was lovely. The tour was magnificent and Kirsty is such a pleasant lady. I will treasure my memories spend time with you.
As I already mentioned to you, I am not a rose/gardener. But that tour was amazing, fantastic, wonderful and beautiful. The food was great, the hotels were awesome and everyone including you and Kirsty were fantastic. Because of you both everything went so smoothly. I can't say enough great things. Thank you for the wonderful memories.
I have been telling all my friends what a great tour we had, it was an extraordinary experience. Everything was great, the spectacular gardens, the tour members and the food. It could not have been better. Thank you, thank you, thank you!
Fill out the form below to be placed on our early tour notice list for all present and future tours. Your information is totally private. Only Paul has access to it. You will be notified when the signup period opens up.
My 2019 Tour