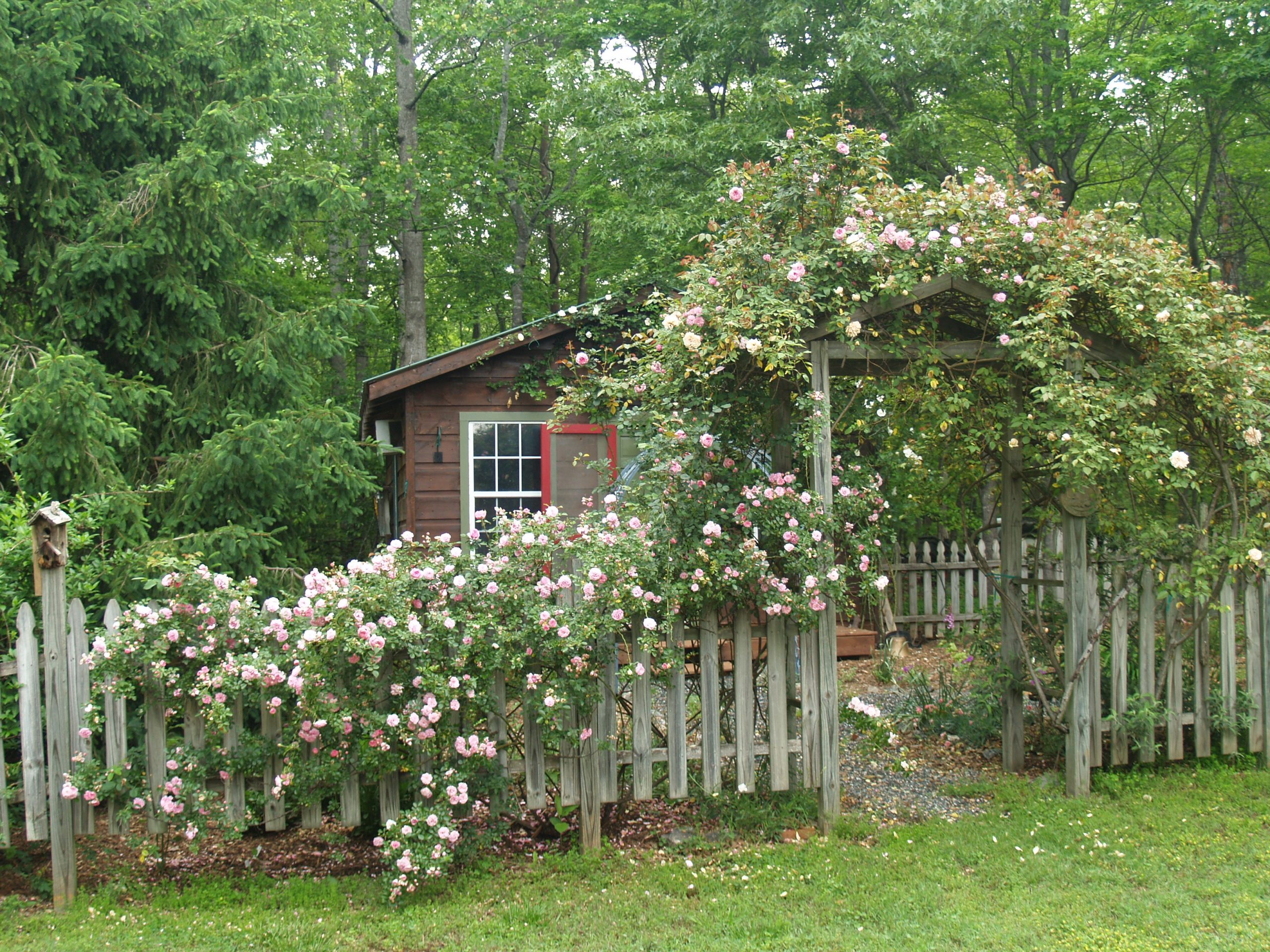 Remote and In-Person
Consulting & Design
Private and Public Gardens
Personal Consultations Anywhere in the World
In Person or Virtually
If you feel your garden could use a little professional advice I can help. With today's electronics and services like Zoom, you can have a remote consultation with me from the comfort of your own garden. Anywhere in the world! If we feel personal visits should also be included we can discuss that as well.  Advice on care programs, pruning, training, soil health and more are all available during your personal one-on-one consultation. We set up a time at your convenience so it's flexible. I'm known for literally building gardens from the ground up using sustainable methods that are integrated to work together without being a lot of hard work. Nature is the key!
Experience Counts
From 2011 until 2020 (When Covid hit) I was the exclusive rose consultant to Biltmore in Asheville, NC. During the time I helped transform the garden to sustainable methods and enhanced its appearance. This resulted in a World Federation of Rose Societies Garden of Excellence Award in 2017. I am also an Independent Consultant to Jackson & Perkins. Recently I consulted with the New York Botanical Garden reviewing and recommending new care protocols for their rose garden. While in Los Angeles I ran a rose garden care company that weekly maintained over 70 rose gardens. Over my 25 years in roses, I've has consulted and designed numerous rose gardens. This hands on experience is what I bring to your consultation.
You can see my resume Here.
Our association with Paul Zimmerman has been profitable and enjoyable.  The gardens, the gardeners and I are better for it.  Paul's enthusiasm, knowledge and leadership have been invaluable to us.  I recommend his services to anyone looking for a consulting rosarian to assist in building, improving and marketing their garden.
Parker Andes
Director of Horticulture
Biltmore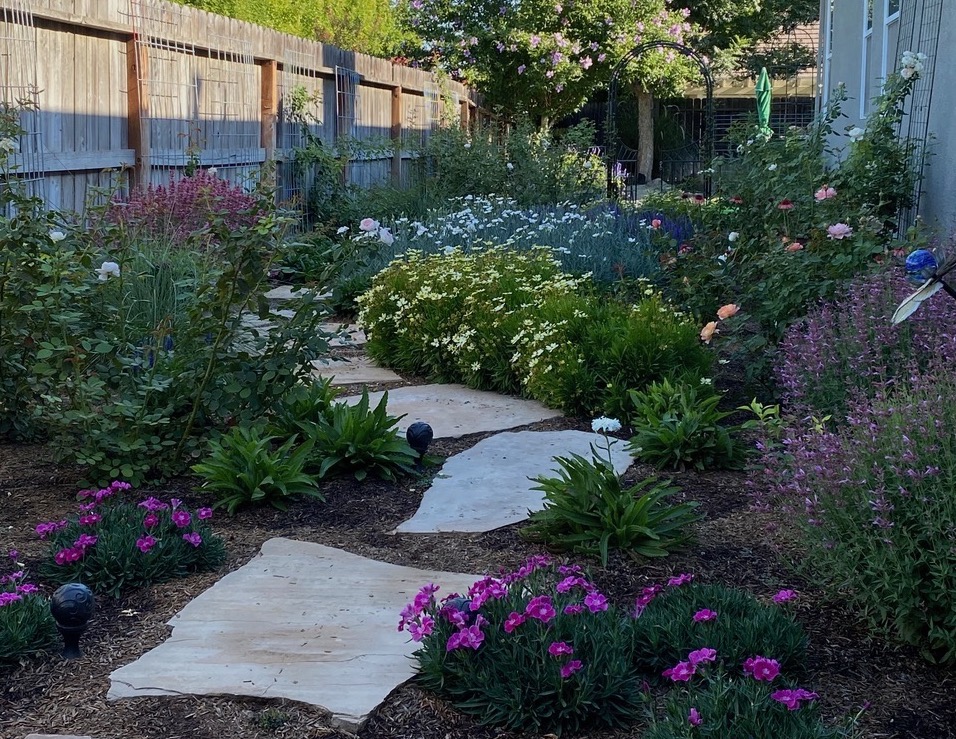 Paul, Just wanted to share a picture of my AMAZING beautiful cottage garden you designed!!!! I come here each morning to drink my tea in the morning shade. It gives me so much peace and grounds me 🙂 Thanks so very much for your incredible eye and knowledge!
Jessica Benjiman
California
Garden Designed Remotely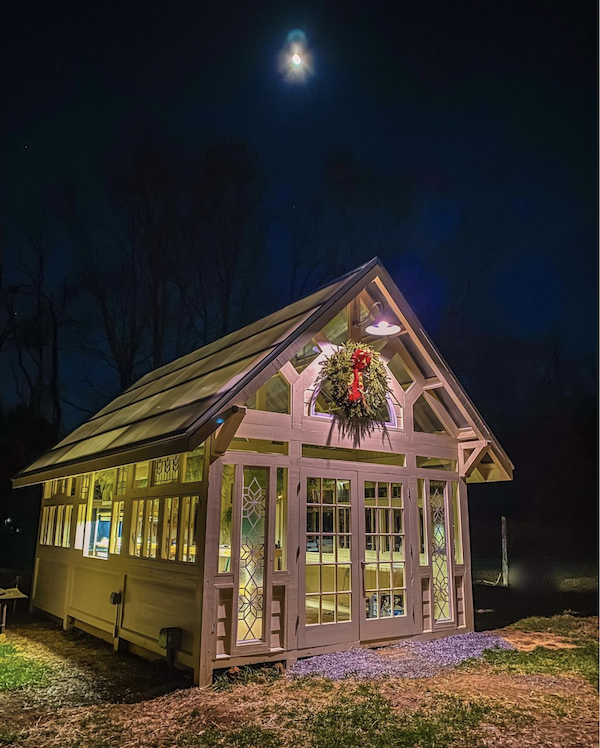 "When I realized Paul Zimmerman, The Paul Zimmerman, was local to me I immediately reached out to seek help on a garden idea I'd been dreaming of for years. He came, mapped out an amazing garden plan with a greenhouse and set to work to make it happen. No way i'd have been able to get here without him. He worked hand in glove with me and the contractors to bring this dream to life."
Amy Perry
Mill Spring, NC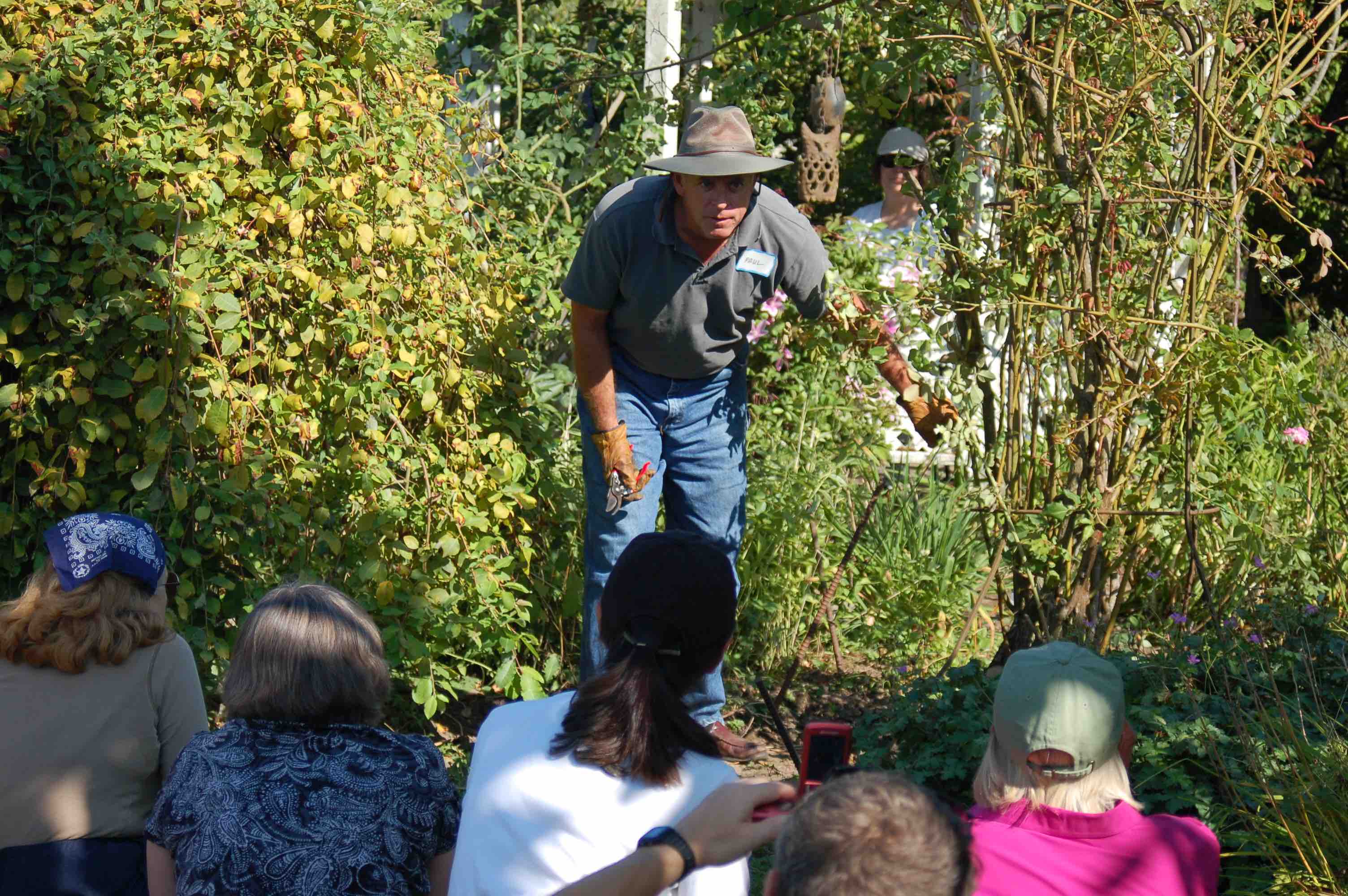 Over 25 Years of Hands on Expertise
How it Works
Using the form below fill in some basic information including times you are available.
Then add the initial hour to your shopping cart and check out.
I'll be in touch with a time based on what works for you.
Before the consultation you will receive a Zoom invitation.
I suggest you join from a smart phone or tablet so you can take it into your garden so I can see it virtually.
If the consultation goes more than an hour I will bill you for the extra time via a PayPal invoice you can pay with a credit card.
A Few More Things To Know
The rate for a single consultation is $250. It can last up to one hour.
If you have a long term project or are looking for garden design please email us so we can discuss beforehand and agree on a fee. paul@paulzimmermanroses.com. I've done projects that have lasted months.
If you have follow up questions brief ones can be submitted via email and there is no charge for quick answers. Longer answers will require booking another appointment.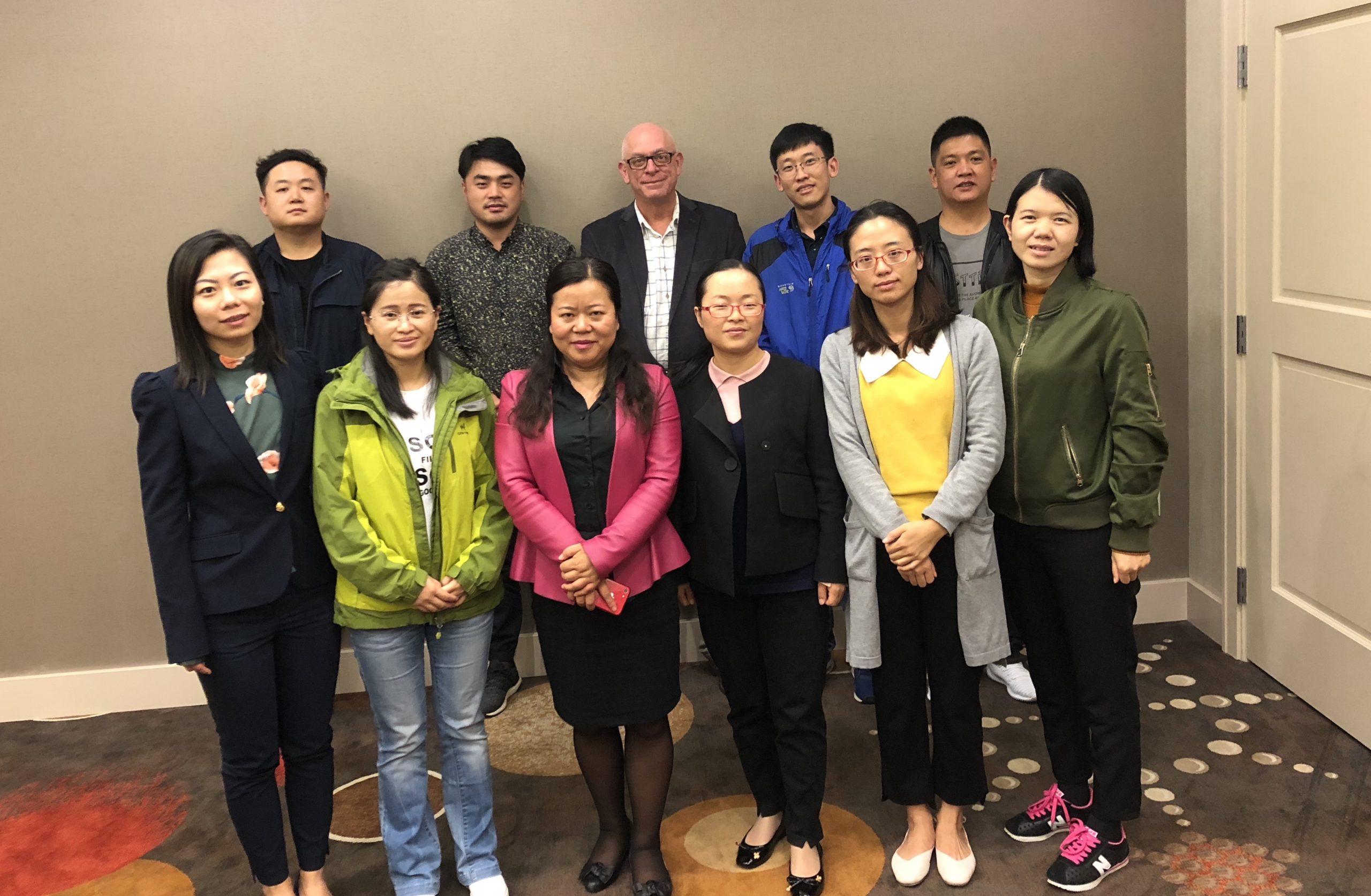 Unique Experiences
Created and lead two day workshop for rose delegation from China
Let's get started!
Step one is to fill out the form below.